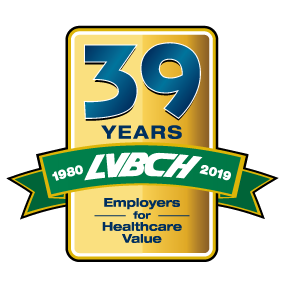 In the News - Current Year
Leapfrog Announces Spring 2018 Hospital Safety Grades
37 PA Hospitals Earned an "A" Letter Grade - 04/24/18


Bethlehem, PA (April 24, 2018) – The Leapfrog Group, a Washington, D.C.-based organization aiming to improve health care quality and safety for consumers and purchasers, announced today the updated Leapfrog Hospital Safety Grades. General acute-care hospitals in the U.S. are assigned letter grades of A, B, C, D or F based on their performance in preventing medical errors, infections and other harms. These errors, killing or harming millions of people per year, are the third leading cause of death in the U.S.

In Pennsylvania, 118 hospitals were graded, and 37 (31%) were awarded an "A", the highest letter grade, demonstrating these hospitals' dedication to safe care. Only two Pennsylvania hospitals – PinnacleHealth Community General Osteopathic Hospital in Harrisburg and St. Clair Hospital located in Pittsburgh -- have received 'Straight As' since 2015.

To read the entire news release about the Spring 2018 Hospital Safety Grades and see the complete list of the 37 hospitals in PA that were graded an 'A' in this latest update, click here.
To read articles about hospital safety in local publications, click the links below:
- Lehigh Valley Business by Stacy Wescoe on April 24, 2018
- Allentown Morning Call by Christine Schiavo on April 25, 2018
- Lehigh Valley Live by Pamela Sroka-Holzmann on April 26, 2018
- Allentown Morning Call by Binghui Huang on April 26, 2018

For hospital ratings in your area, click the image below or visit www.hosptialsafetygrade.org.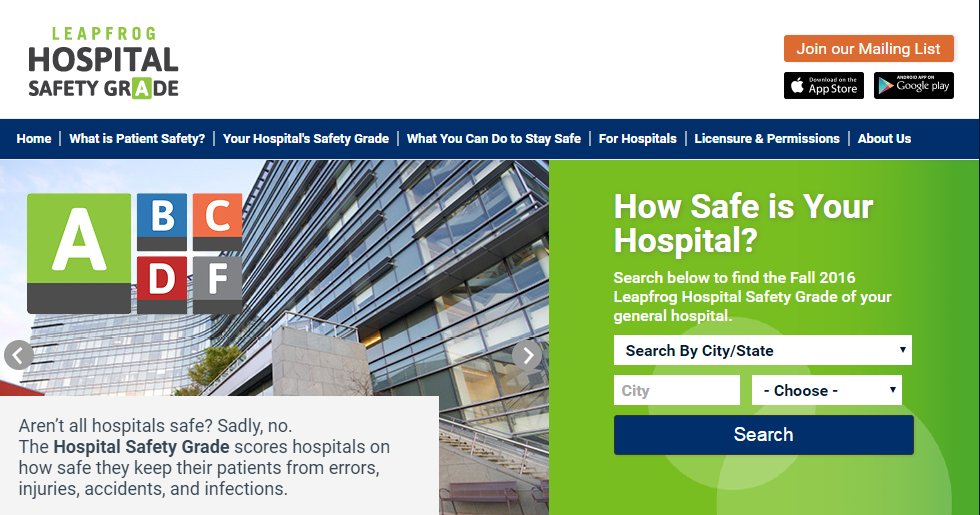 LVBCH Announces 2018 Annual Conference - Released 04/03/18

Bethlehem, PA (April 3, 2018) The Lehigh Valley Business Coalition on Healthcare (LVBCH) will feature a variety of national and local healthcare experts during its 38th annual conference, " Driving Healthcare Value, Innovation and Transparency " on Thursday, May 3, 2018 at DeSales University.

"Our annual conference provides an excellent opportunity to bring employers, providers and health insurers together to discuss the current political scene, trends and market factors driving changes in healthcare as well as local efforts to improve the quality of care," said Carl Seitz, LVBCH President

To read the entire news release, click here.