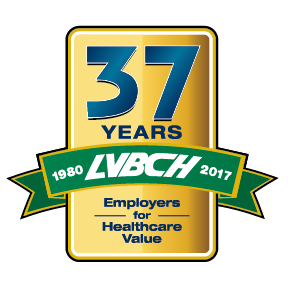 Quick Links
Resources
Press Releases
IN THE NEWS - CURRENT YEAR

Leapfrog Announces Spring 2017 Hospital Safety Grades - 04/12/17
Bethlehem, PA (April 12, 2017) – The Leapfrog Group, a national nonprofit watchdog, announced today the release of the Spring 2017 Leapfrog Hospital Safety Grades, marking five years since the inception of the Grade in 2012. Strides in patient safety have continually been made over time including a 21 percent decline in hospital acquired conditions, increased adoption and improved functionality of computerized physician order entry systems, and millions of averted patient harms.

In Pennsylvania, 132 hospitals were graded, and 31 (23%) received an "A", the highest letter grade, showcasing a dedication to safe care. Only one PA hospital – St. Clair Hospital located in Pittsburgh -- has received "Straight As" since 2013.

"Since the Leapfrog Hospital Safety Grade launch in 2012, our mission has been to increase awareness of hospital safety concerns among consumers, as well as light a fire under hospitals and community leaders to be champions for change. LVBCH has proven its dedication to improving patient safety through its ongoing work with local hospitals," said Leah Binder, president and CEO of The Leapfrog Group. "We commend every individual who has contributed to ensure patients in Pennsylvania receive safe care."

"We work closely with the hospitals in our area to help them improve patient care, and, in turn, better the lives of our community," said Tom Croyle, President of LVBCH. "As the Grade reaches the five-year milestone, we are proud of the strides made in patient safety, but will continue to plan, advocate and galvanize for patient safety improvements moving forward."
To read the entire news release about the Spring 2017 Hospital Safety Grades and see the complete list of the 31 hospitals in PA that were graded an 'A' in this latest update, click here.
To read an article about the Hospital Safety Grades in LVB, click here.
For hospital ratings in your area, click the image below or visit www.hosptialsafetygrade.org.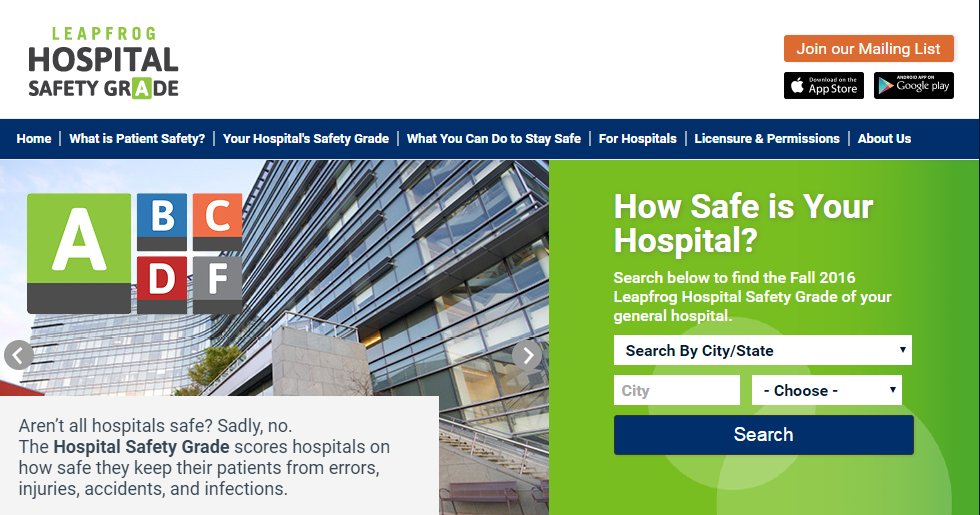 LVBCH Announces 2017 Annual Conference - 04/04/17

Bethlehem, PA (April 4, 2017) The Lehigh Valley Business Coalition on Healthcare (LVBCH) will feature six national and local healthcare experts during its 37th annual conference, "Healthcare in Transition: What's Next?" on May 4, 2017 at DeSales University.

"The U.S. stands at a critical juncture with regard to determining how to provide access and pay for health care. The transitions taking place in health care continue despite the confusion emanating from Washington," said Tom Croyle, LVBCH President. "Our annual conference provides an excellent opportunity to bring employers, providers and health insurers together to discuss the current political scene, trends and market factors driving changes in healthcare as well as local efforts to improve the quality of care," said Croyle.

To read the entire news release, click here.
Tom Croyle Announces Retirement - 01/12/17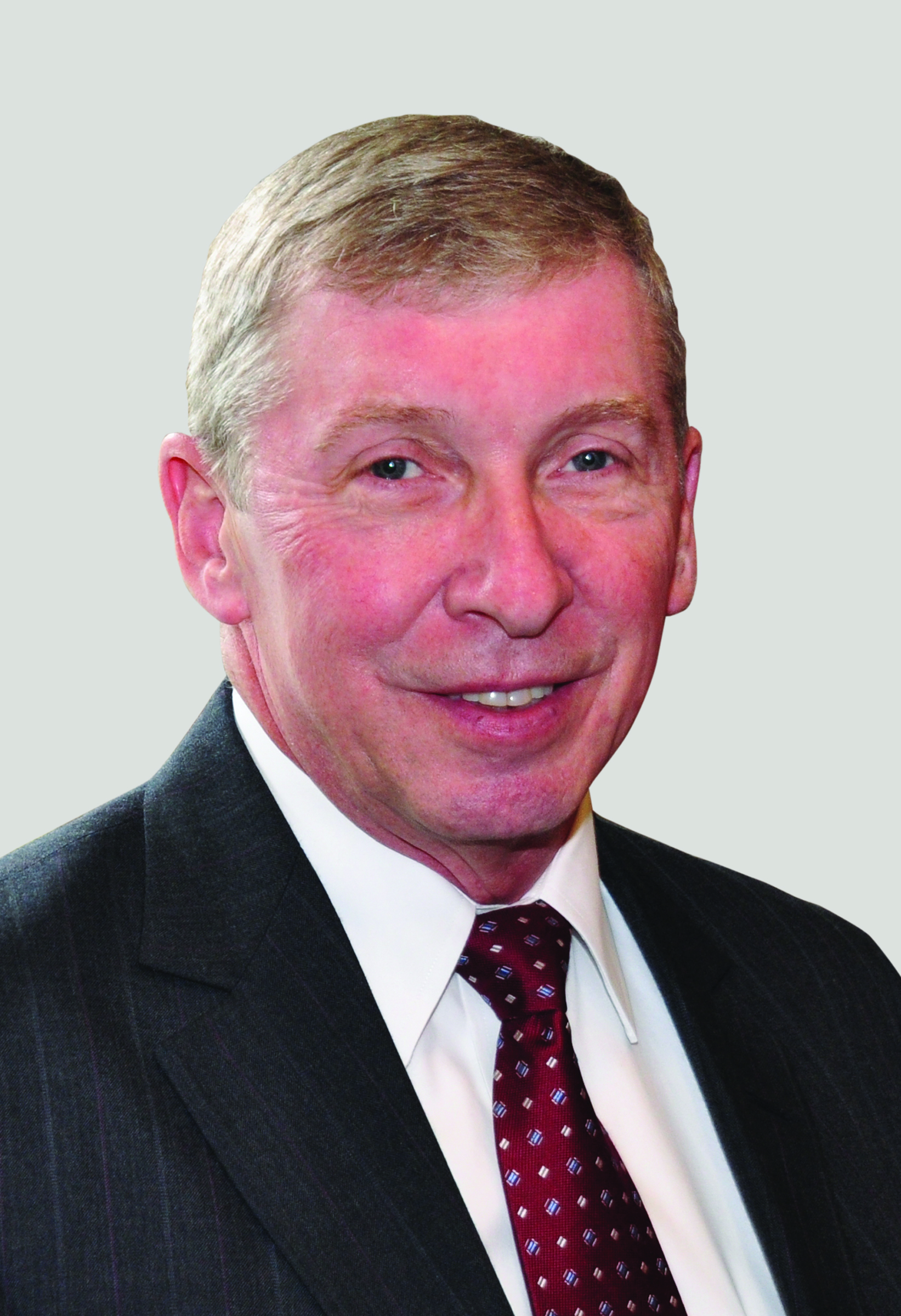 Tom Croyle has announced his plans to retire after 7 successful years leading the Coalition. Tom has served as the LVBCH President since 2010 and plans to retire on July 1, 2017.
Under Tom's leadership, the Coalition grew membership to a level that afforded the Coalition the ability to have serious discussions with various healthcare systems regarding cost and quality. He also positioned the organization for future growth and created a visible presence not only in the communities we serve but nationally through relationships he has built with other coalitions, providers and vendors.
The search for the Coalition's next President will be led by a Search Committee made up of members of LVBCH's Executive Board. The Search Committee is committed to filling this position with an individual who will continue the important work initiated by Tom and his team.
The incoming President will continue to be responsible for the overall leadership and direction of the organization, as well as assuring its sustainability well into the future. The recruitment process will begin shortly, and the goal is to have the new President on board by the beginning of summer 2017.
If you have any questions during this transition, please contact Bob Johnston, Chairperson, LVBCH, at 610-682-6361 or send an e-mail to lvbch@lvbch.com.