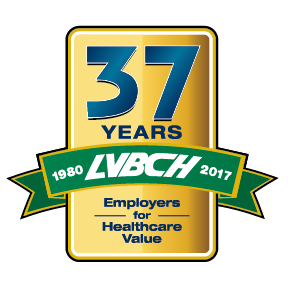 Quick Links
Resources
News Releases
IN THE NEWS - CURRENT YEAR



LVBCH Releases 2017 Type 2 Diabetes Report - 9/13/17
Key Geographic Regions in PA are Compared to State and National Statistics
The Lehigh Valley Business Coalition on Healthcare (LVBCH) is pleased to present the 2017 Type 2 Diabetes ReportTM - Fifth Edition. Employers, providers, insurers and community health agencies should use this report to assess how diabetes management strategies are working to change behaviors, improve community health and contain costs.

Our thanks to Sanofi for making this information available to our members and the public.
To read the report, click on the image of the report to the right or click the link below.

To read the news release, click here.


To read the report, click here.

LVBCH ANNOUNCES ENDORSEMENT OF BSI CORE - 09/05/17

The Lehigh Valley Business Coalition on Healthcare (LVBCH) announced its endorsement of BSI CORE, a preferred, stop loss, self-funded platform developed by BSI Corporate Benefits that is specifically designed for employer groups in the 25-500 employee size segment. As one of the oldest and most-respected coalitions in the nation, with approximately 200 member companies representing more than 300,000 covered lives, LVBCH endorses programs that improve quality and reduce the cost of healthcare for their employer members. LVBCH is endorsing BSI CORE because of its service model, predictable financial stability and superior protection from risk.

"We believe that BSI CORE will help our members with 25-500 employees control their healthcare spend over a 5-year period," stated LVBCH President Carl Seitz. "This platform gives the control back to employers. It ensures that participating employers will have access to the essential claims data, services and tools necessary to control their health benefits without the typical risks often faced by employers of this size."

To read the news release about LVBCH's Endorsment of BSI CORE, click here.
To read the news release about the BSI CORE Seminar, click here.
To read a LVB article about the LVBCH Endorsement, click here.
LVBCH Names Dr. Jeffrey Burtaine Physician Advisor - 06/01/17
The Lehigh Valley Business Coalition on Healthcare (LVBCH) recently appointed Jeffrey Burtaine, MD, as its new Executive Physician Consultant. Dr. Burtaine, who previously served on LVBCH's Quality Initiatives Committee, will advise the Coalition on issues and concerns important to member employers.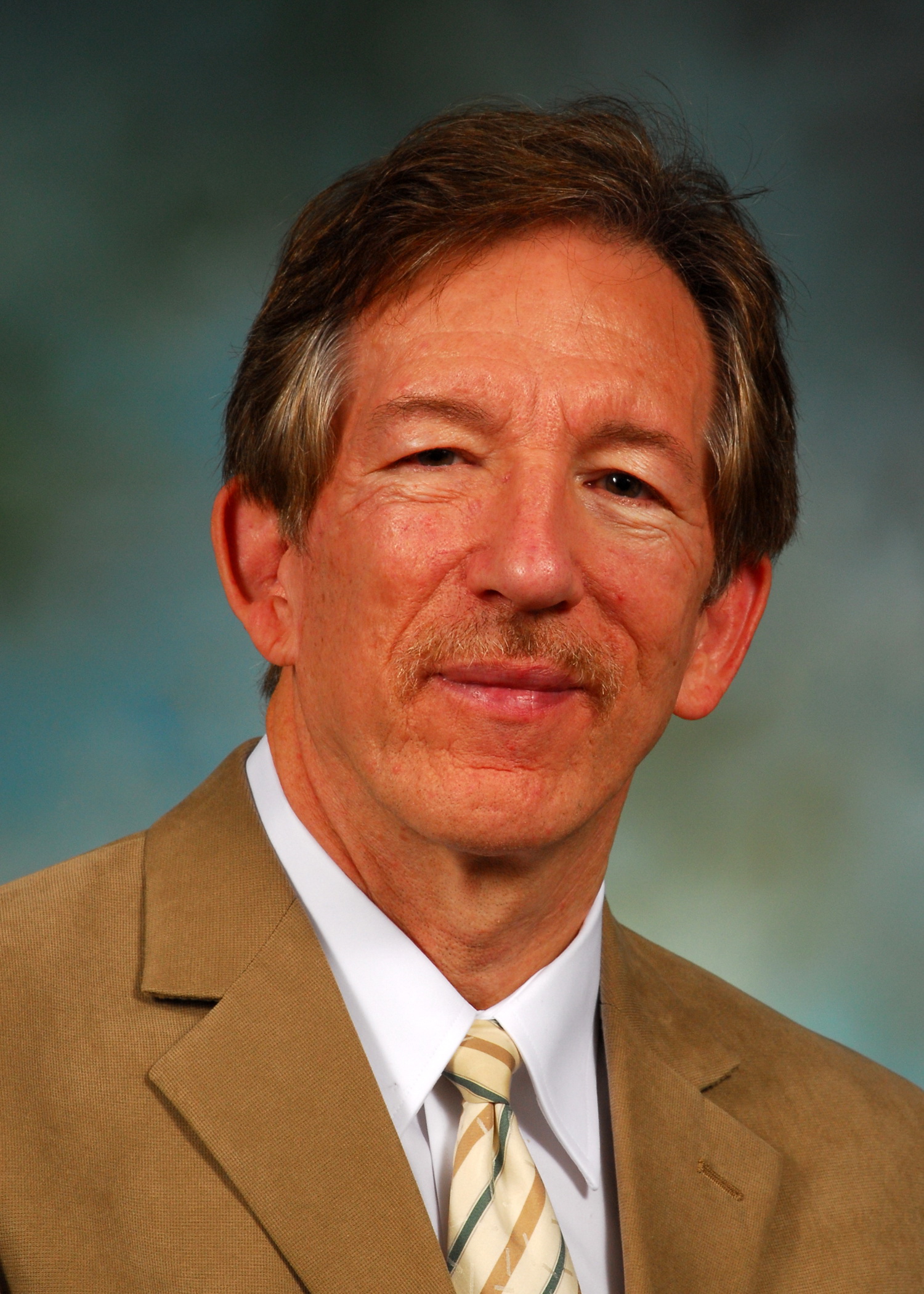 "The healthcare system is increasingly complex and constantly changing," says LVBCH President Tom Croyle. "Dr. Burtaine not only possesses medical knowledge, but also has extensive experience with LVBCH, employers and the community. He will help LVBCH interpret healthcare trends and identify gaps in care to improve the health of our members' employees and their families."

Dr. Burtaine will provide input on key issues such as health care cost containment, quality, patient safety, data analytics and new care delivery and reimbursement models.

"Having lived and worked in the Lehigh Valley for decades, I am well aware of the challenges facing employers in our community," says Dr. Burtaine. "I am eager to work with the Coalition on initiatives that will help employers better manage their costs and improve employee health."

To read the entire news release, click here.
Carl J. Seitz, Jr. Named New LVBCH President - 05/16/17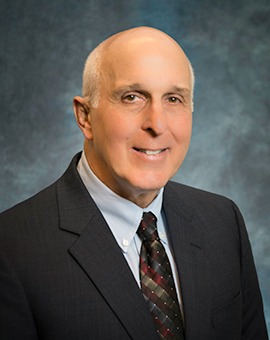 The Lehigh Valley Business Coalition on Healthcare (LVBCH) has selected Carl J. Seitz, Jr. as its new President. Seitz, who has 30 years of management experience in non-profit healthcare, replaces Tom Croyle, who plans to retire on July 1.
"Carl was selected because of his extensive knowledge of healthcare, understanding of the insurance industry, and connections with employers in our community," says LVBCH Chair Bob Johnston. "The Board of Directors is confident that he will build on the excellent foundation laid by Tom Croyle and his other predecessors and lead the Coalition to the next level."
"I am honored to be selected the new LVBCH President," Mr. Seitz says. "I have been a member of LVBCH's Education and Wellness Committee for many years and am very familiar with the Coalition's excellent work to improve the quality and reduce the cost of healthcare for area businesses. I look forward to working with the coalition's partners and associates to develop new products and services that will grow the organization and better serve LVBCH employer members and our communities."
To read the entire news release, click here.
To read a LVB article about the news release, click here.
To read an Allentown Morning Call article, click here.

Leapfrog Announces Spring 2017 Hospital Safety Grades - 04/12/17
Bethlehem, PA (April 12, 2017) – The Leapfrog Group, a national nonprofit watchdog, announced today the release of the Spring 2017 Leapfrog Hospital Safety Grades, marking five years since the inception of the Grade in 2012. Strides in patient safety have continually been made over time including a 21 percent decline in hospital acquired conditions, increased adoption and improved functionality of computerized physician order entry systems, and millions of averted patient harms.

In Pennsylvania, 132 hospitals were graded, and 31 (23%) received an "A", the highest letter grade, showcasing a dedication to safe care. Only one PA hospital – St. Clair Hospital located in Pittsburgh -- has received "Straight As" since 2013.

"Since the Leapfrog Hospital Safety Grade launch in 2012, our mission has been to increase awareness of hospital safety concerns among consumers, as well as light a fire under hospitals and community leaders to be champions for change. LVBCH has proven its dedication to improving patient safety through its ongoing work with local hospitals," said Leah Binder, president and CEO of The Leapfrog Group. "We commend every individual who has contributed to ensure patients in Pennsylvania receive safe care."

"We work closely with the hospitals in our area to help them improve patient care, and, in turn, better the lives of our community," said Tom Croyle, President of LVBCH. "As the Grade reaches the five-year milestone, we are proud of the strides made in patient safety, but will continue to plan, advocate and galvanize for patient safety improvements moving forward."
To read the entire news release about the Spring 2017 Hospital Safety Grades and see the complete list of the 31 hospitals in PA that were graded an 'A' in this latest update, click here.
To read an article about the Hospital Safety Grades in LVB, click here.
For hospital ratings in your area, click the image below or visit www.hosptialsafetygrade.org.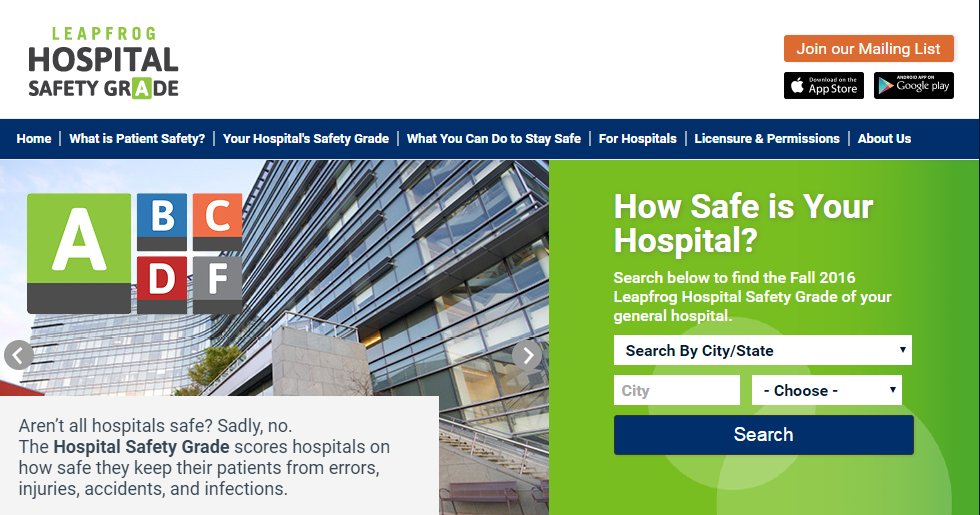 LVBCH Announces 2017 Annual Conference - 04/04/17

Bethlehem, PA (April 4, 2017) The Lehigh Valley Business Coalition on Healthcare (LVBCH) will feature six national and local healthcare experts during its 37th annual conference, "Healthcare in Transition: What's Next?" on May 4, 2017 at DeSales University.

"The U.S. stands at a critical juncture with regard to determining how to provide access and pay for health care. The transitions taking place in health care continue despite the confusion emanating from Washington," said Tom Croyle, LVBCH President. "Our annual conference provides an excellent opportunity to bring employers, providers and health insurers together to discuss the current political scene, trends and market factors driving changes in healthcare as well as local efforts to improve the quality of care," said Croyle.

To read the entire news release, click here.
Tom Croyle Announces Retirement - 01/12/17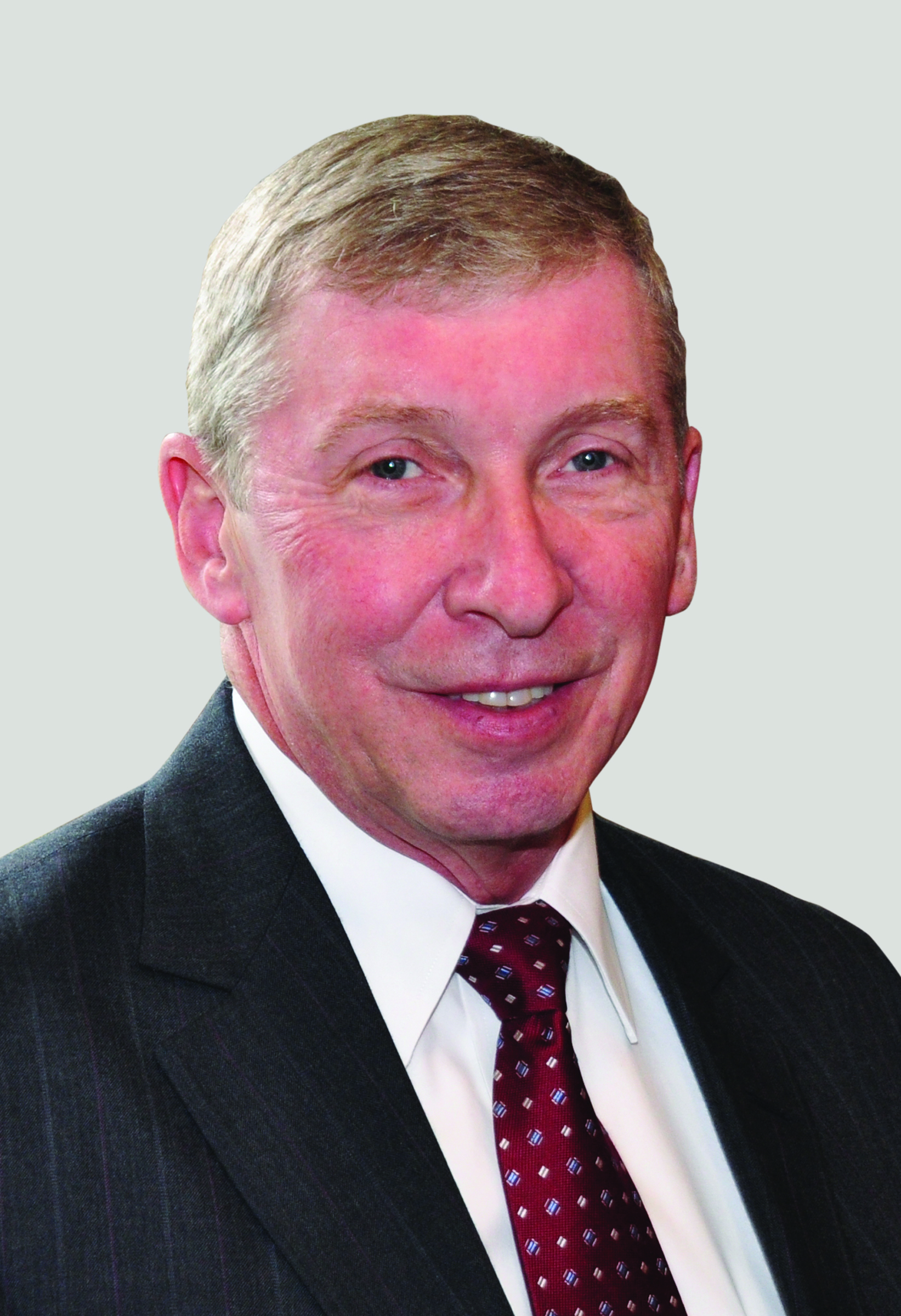 Tom Croyle has announced his plans to retire after 7 successful years leading the Coalition. Tom has served as the LVBCH President since 2010 and plans to retire on July 1, 2017.
Under Tom's leadership, the Coalition grew membership to a level that afforded the Coalition the ability to have serious discussions with various healthcare systems regarding cost and quality. He also positioned the organization for future growth and created a visible presence not only in the communities we serve but nationally through relationships he has built with other coalitions, providers and vendors.
The search for the Coalition's next President will be led by a Search Committee made up of members of LVBCH's Executive Board. The Search Committee is committed to filling this position with an individual who will continue the important work initiated by Tom and his team.
The incoming President will continue to be responsible for the overall leadership and direction of the organization, as well as assuring its sustainability well into the future. The recruitment process will begin shortly, and the goal is to have the new President on board by the beginning of summer 2017.
If you have any questions during this transition, please contact Bob Johnston, Chairperson, LVBCH, at 610-682-6361 or send an e-mail to lvbch@lvbch.com.