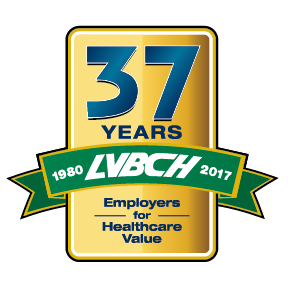 Quick Links
Resources
Press Releases
2017 Past Events

April 5, 2017 -- LVBCH Employer Forum
"Benefits Cost & Culture Strategies, What Your Business Needs to Know"
Date: Wednesday, 04/05/17 Time: 8:00 - 10:30 am
Registration begins at 8:00 am Program begins at 8:25 am
Location: PBS39/WLVT Public Media Center, 830 E. First Street, Bethlehem, PA 18015
Click link for Parking Instructions
Sponsored by Univest Insurance
Featured Speakers: Bill Kaiser, Senior Consultant, High Performing Culture (HPC)
Kevin Davis, Senior Benefits Consultant, Univest Insurance
This event is for LVBCH EMPLOYER members only.
Registration Required - You must register to attend this event.
Registrations will NOT be accepted at the door.
Invitations were sent via email in February 2017.
Registration deadline: Wednesday, March 29, 2017
Click links to Get More Information and Register
Click to see the Agenda
Click to see the Slides from the Event

March 23, 2017 -- LVBCH Employer Forum
"Employee Stress: Their Struggle, Your Risk"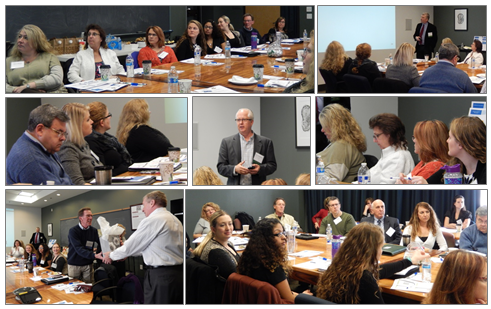 Date: Thursday, 03/23/17 Time: 8:00 - 10:30 am
Registration begins at 8:00 am Program begins at 8:30 am
Location: C.F. Martin & Company Guitar Factory, 510 Sycamore St., Nazareth, PA 18064
Sponsored by Integrated Behavioral Health (IBH)
Featured Speakers: Eric Gustafson, Psy.D. – SVP Clinical Quality Management, IBH
Joe Bosche – SVP Business Development, IBH
This event is for LVBCH EMPLOYER members only.
Registration Required - You must register to attend this event.
Registrations will NOT be accepted at the door.
Invitations were sent via email in January 2017.
Registration deadline: Friday, March 17, 2017
Click links to Get More Information and Register
Click to see the Agenda
Click the following links to see slides from the event:
Slides: Joe Bosche
Slides: Eric Gustafson