BROKERS & BENEFITS CONSULTANTS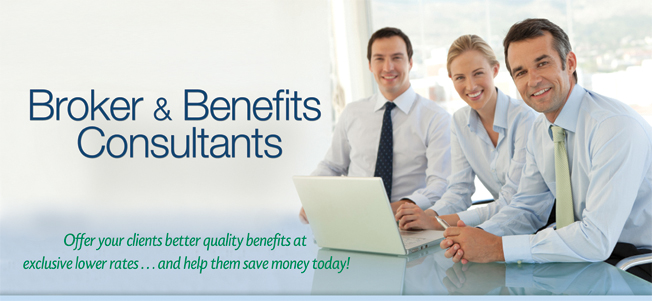 ---
LVBCH is a multi-state coalition of employers working together to provide affordable, high-quality health care for their employees. Coalition members leverage their pooled purchasing power to negotiate reduced ASO rates and premiums for benefits programs. In addition to helping members reduce the cost of benefits, LVBCH also works hard with providers and insurers to improve the quality of care.
---
What Members are Saying About LVBCH
"As a benefits broker in the Lehigh Valley, HMK is constantly pushing the carrier plans and discounts offered to LVBCH members. It only made sense for us to join, and become personally involved with the Coalition. This way we can effectively communicate--to our clients--all that LVBCH has to offer. From the educational programs and high quality of speakers to the opportunity to network with both local HR managers and high level carrier personnel - the LVBCH has much more to offer than a discount on your group health insurance." - Todd M Linn, CIC. Group Benefits Manager, Hampson Mowrer Kreitz Insurance.

Download LVBCH Broker Fact Sheet

---
Current Broker & Benefits Consultant Members
Aon

Block Insurance Agency, Inc.

Brown & Brown of the Lehigh Valley

BSI Corporate Benefits

Conner, Strong & Buckelew

Corporate Synergies Group

EPIC Insurance Brokers & Consultants

Equinox Benefits Consulting

Hampson, Mowrer, Kreitz Agency

Insurance Solutions Inc.

Keenan and Associates

Kressler, Wolff and Miller, Inc.


Lehigh Valley Benefits Group

Lentz-Koma Insurance Agency

Marsh McLennan Agency


McGriff Insurance Service

Mercer

The Seltzer Group

Trustmark Health Benefits

Univest Insurance, Inc.

USI Inc.