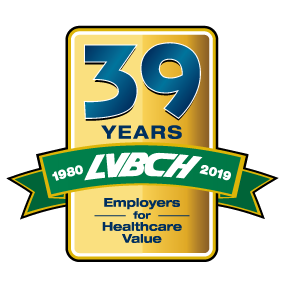 The National Alliance of Healthcare Purchaser Coalitions (NAHPC or The Alliance) consists of about 50 coalitions across the country, offering a unique and diverse channel to mobilize and facilitate access to purchasers and stakeholders. Its members are dedicated to driving innovation, health and value through the collective action of public and private purchasers. The organization seeks to accelerate the nation's progress toward safe, efficient, high-quality healthcare and the improved health status of the American population.
Collectively, this network of coalitions:
Supports over 12,000 healthcare purchasers providing health coverage to over 41 million Americans, ranging from small- and mid-sized companies to large organizations (e.g. 450 organizations with over 5,000 employees).



Represents purchasers across private and public (city, state, federal) sectors, non-profit and Taft-Hartley organizations.

Serves nearly every major metropolitan community and many rural areas across the United States.

The Alliance also maintains a strong network of relationships with diverse stakeholders nationally through its National Health Leadership Council whose membership consists of purchasers, consultants, payers, hospital and health systems, pharmaceutical companies, advocacy groups, etc. This established infrastructure engages stakeholders, drives national adoption of evidence-based practices and assesses performance of plans against those practices.
The Alliance was formerly known as the National Business Coalition on Health (NBCH).
To learn more, visit www.nationalalliancehealth.org or connect with them on Twitter.
---