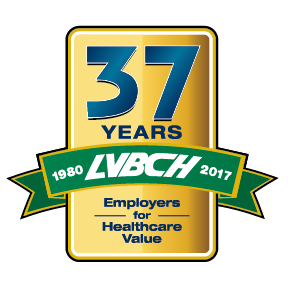 Quick Links
Resources
News Releases

LVBCH supports the Children's Care Alliance™ (CCA) -- a collaboration of local hospitals, school districts and care providers who are committed to improving the quality of children's health care through collaboration and technology.
The Virtual Health Village™ (VHV) is the CCA's health information exchange (HIE) in which children's health care information is shared electronically among health care providers in local emergency rooms, clinics, physician offices and school health rooms. Electronic sharing will assure faster access and more complete and up-to-date health care information to save time, eliminate duplicate tests and procedures, and greatly improve initial and follow-up care.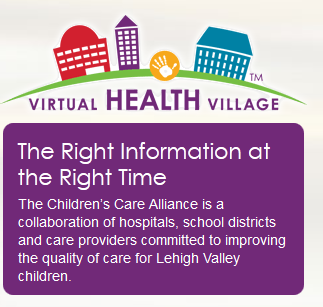 LVBCH strongly supports this project because of its value not only to students and their parents but employers as well. To find out more about this initiative, please visit http://www.childrenscarealliance.org.