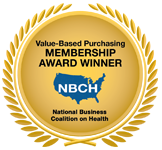 Quick Links
Resources
Press Releases
News Updates
Three PA Hospitals Earn Leapfrog's 2016 Top Hospital Award - 12/06/16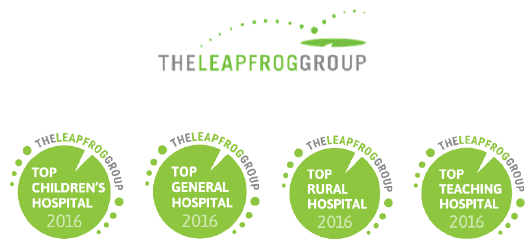 Bethlehem, PA, (December 6, 2016) – Three Pennsylvania hospitals were named to The Leapfrog Group's annual list of Top Hospitals which honors the highest performing hospitals on the Leapfrog Hospital Survey. Doylestown Hospital (Doylestown, PA), Grand View Health (Sellersville, PA), and PinnacleHealth West Shore Hospital (Mechanicsburg, PA) received this coveted award for 2016. Widely acknowledged as one of the most prestigious distinctions any hospital can achieve in the United States, the award recognizes hospitals who are committed to Leapfrog's vision of providing the safest, highest quality health care for consumers and purchasers alike. The winning facilities were officially recognized at Leapfrog's Annual Meeting on December 6, 2016 in Washington, D.C.
To read the entire news release about the 2016 Top Hospital Awards, click here.

To see the full list of institutions honored as a 2016 Top Hospital, please visit www.leapfroggroup.org/tophospitals.

To read a LVB article about 2016 Top Hospital Awards in PA, click here.
LVBCH Announces the Release of Fall 2016 Hospital Safety Grades - 10/31/16
Bethlehem, PA (October 31, 2016) – The Lehigh Valley Business Coalition on Healthcare (LVBCH) announced today the release of the Fall 2016 Leapfrog Hospital Safety Grades, published by national nonprofit watchdog The Leapfrog Group. Assigning A, B, C, D, and F letter grades, the Safety Grade provides the most complete picture of avoidable hospital errors, accidents and infections that kill or harm hundreds of thousands of patients every year. Over 2,600 general acute-care hospitals received a grade this fall.
In Pennsylvania, grades were assigned to 131 hospitals with 32 (24%) receiving an "A", the highest letter grade, showcasing a dedication to safe care. Only one PA hospital – St. Clair Hospital located in Pittsburgh -- has received "Straight As" since 2013.
"By working collaboratively with our community hospitals, we can help improve the care that every patient in Pennsylvania receives," said Tom Croyle, LVBCH President. "We acknowledge the front-line caregivers, the hospital leadership, the patient advocates, and all those who are helping us reduce patient harm. We especially congratulate our "A" hospitals for setting an example for Pennsylvania and encourage all hospitals to continue making patient safety a top priority."
To read the entire news release about the Fall 2016 Hospital Safety Grades and see the complete list of the 32 hospitals in PA that were graded an 'A' in this latest update, click here.
To read a story in LVB about the Fall 2016 Hospital Safety Grades, click here.
For hospital ratings in your area, click the image below or visit www.hosptialsafetygrade.org.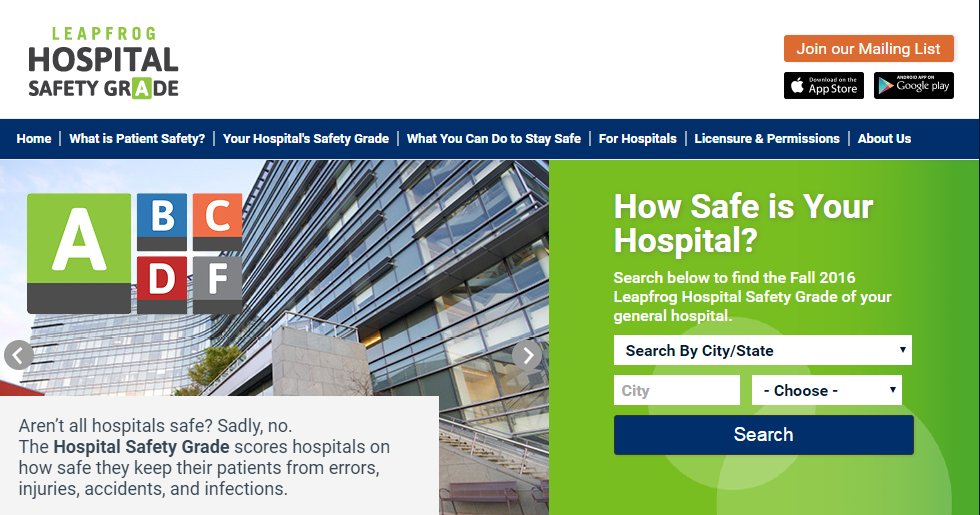 LVBCH Announces Partnership to Provide Self-Insured Medical Insurance Benefits for Smaller Employer Groups - 09/20/16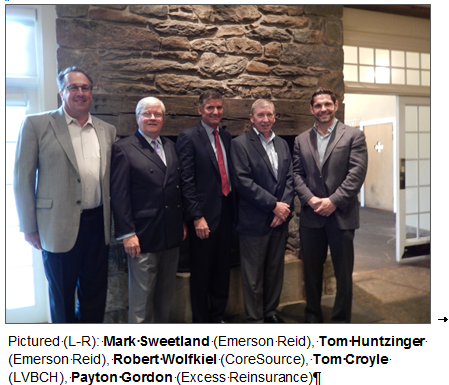 Bethlehem, PA (September 20, 2016) The Lehigh Valley Business Coalition on Healthcare (LVBCH) today announced a new partnership arrangement that provides smaller employers the benefits of self-insurance typically available only to larger employers. The arrangement with Emerson Reid, CoreSource and Excess Reinsurance offers new medical insurance options to LVBCH employer groups of 50 or more employees through a select group of brokers/consultants.

LVBCH's level-funded solution offers employers eight different plan design options from which to choose as well as two pharmacy options. The program also provides telehealth services which allow employees to receive convenient, quality healthcare from licensed healthcare professionals. Members can access the service from almost anywhere on computers or mobile devices. Another feature offers the ability to compare price and quality information when shopping for elective healthcare services. Key components of the health plan design are programs and incentives to improve employee health and well-being.

"We are extremely pleased to be able to join these respected partners to bring LVBCH's value-based health insurance options to the smaller employer market. Many smaller employers have been particularly hard hit by the ever rising cost of health care services and prescription drugs," said LVBCH president, Tom Croyle.
To read the entire news release, click here.
To read a news article by the Allentown Morning Call, click here.
To read a news article by LVB, click here.
To access a brochure about the new offering, click here or on the image below.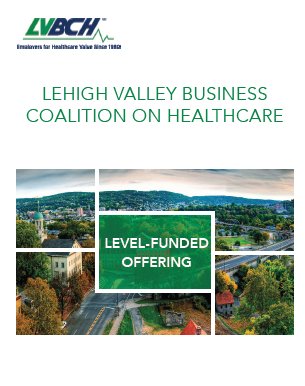 Recent LVBCH Events
October 22, 2016 -- American Cancer Society Walk
"Making Strides Against Breast Cancer - Lehigh Valley"



Date: Saturday, 10/22/16 Time: 8:30 am - Noon
Registration begins at 8:30. Walk begins at 10:00 am
Location: Downtown Bethlehem - Main and West Lehigh Streets, Bethlehem, PA 18018 Map it
Sponsored by the American Cancer Society
This event is for all LVBCH members.
Making Strides Against Breast Cancer is a celebration of survivorship - an occasion to express hope and our shared determination to make this breast cancer's last century.
Invitations will be sent in September 2016.
LVBCH Team Name: LVBCH Walkers
Click links to Get More Information, Register and Donate
October 19, 2016 -- LVBCH Roundtable
"Balancing Work & Cancer: How Employers Can Help"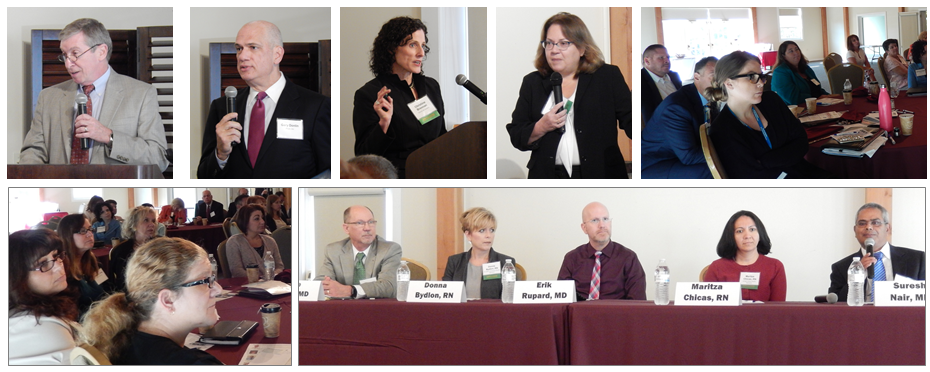 Date: Wednesday, 10/19/16 Time: 8:00 - 11:30 am
Registration begins at 8:00 am Program begins at 8:30 am
Location: Glasbern Inn Lodge, 2141 Packhouse Road, Fogelsville, PA 18051
Sponsored by the Pfizer
Keynote Speaker: Christine Q Brennan, Associate Director of Programs, Cancer & Careers
All LVBCH members are welcomed to attend this event.
Registration Required - You must register to attend this event.
Registrations will NOT be accepted at the door.
Registration deadline: Friday, October 7 ,2016
Click links to Get More Information and Register
Click to see the Agenda
Click the following links to see Slides from the event:
Capital BlueCross Slides and Cancer and Careers Slides
Click link to View Additional Photos from the event.
Upcoming LVBCH Events
May 4, 2017 -- LVBCH 37th Annual Conference

Date: Thursday, 5/4/17 Time: 8:00 am - 3:00 pm
Location: DeSales University, University Center Building,
2755 Station Ave, Center Valley, PA 18034