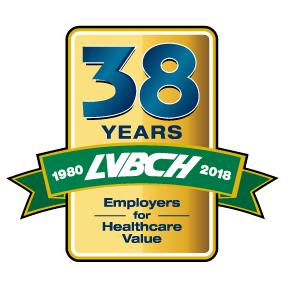 Type 2 Diabetes Report - 2017
LVBCH Releases 2017 Type 2 Diabetes Report
Key Geographic Regions in PA are Compared to State and National Statistics
The Lehigh Valley Business Coalition on Healthcare (LVBCH) is pleased to present the 2017 Type 2 Diabetes ReportTM - Fifth Edition. Employers, providers, insurers and community health agencies should use this report to assess how diabetes management strategies are working to change behaviors, improve community health and contain costs.

Our thanks to Sanofi for making this information available to our members and the public.
To read the report, click on the image of the report to the right or click the link below.

To read the news release, click here.


To read the report, click here.