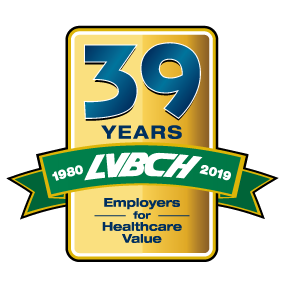 Affiliations


The Lehigh Valley Business Coalition on Healthcare (LVBCH) is a Consumer Reports Health Consumer Partner. By combining forces, LVBCH gained access to Consumer Reports' vast array of consumer healthcare information and the various educational campaigns it promotes -- like the Choosing Wisely® campaign. The agreement gave LVBCH co-branding rights in the development of materials and permits the Coalition to link its materials with the Consumer Reports website. Consumer Reports also works with LVBCH to develop customized materials for its members.
Choosing Wisely® promotes conversations between doctors and patients by helping patients choose care that is: supported by eviden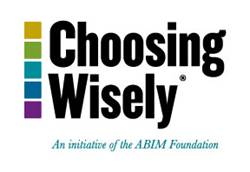 ce, not duplicative of other tests or procedures already received, free from harm and truly necessary. "Partnering with organizations such as LVBCH enables us to get our message and content out to a broad audience at the right time and in the right settings", says Dom Lorusso, Director of Health Partnerships at Consumer Reports. "Our goal is to ensure consumers are engaged with their health providers in discussing their own care"
For more information on Consumer Reports programs visit http://consumerhealthchoices.org/partners/

To access more than 100 brochures and factsheets (including videos) to getting better, safer, more cost-effective care, click the following link: http://www.lvbch.com/lvbch_80_1_67_15_choosing-wisely-campaign.html
---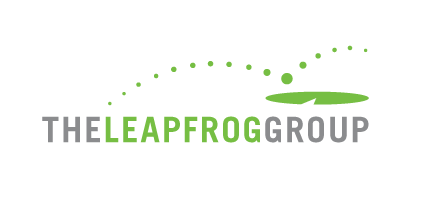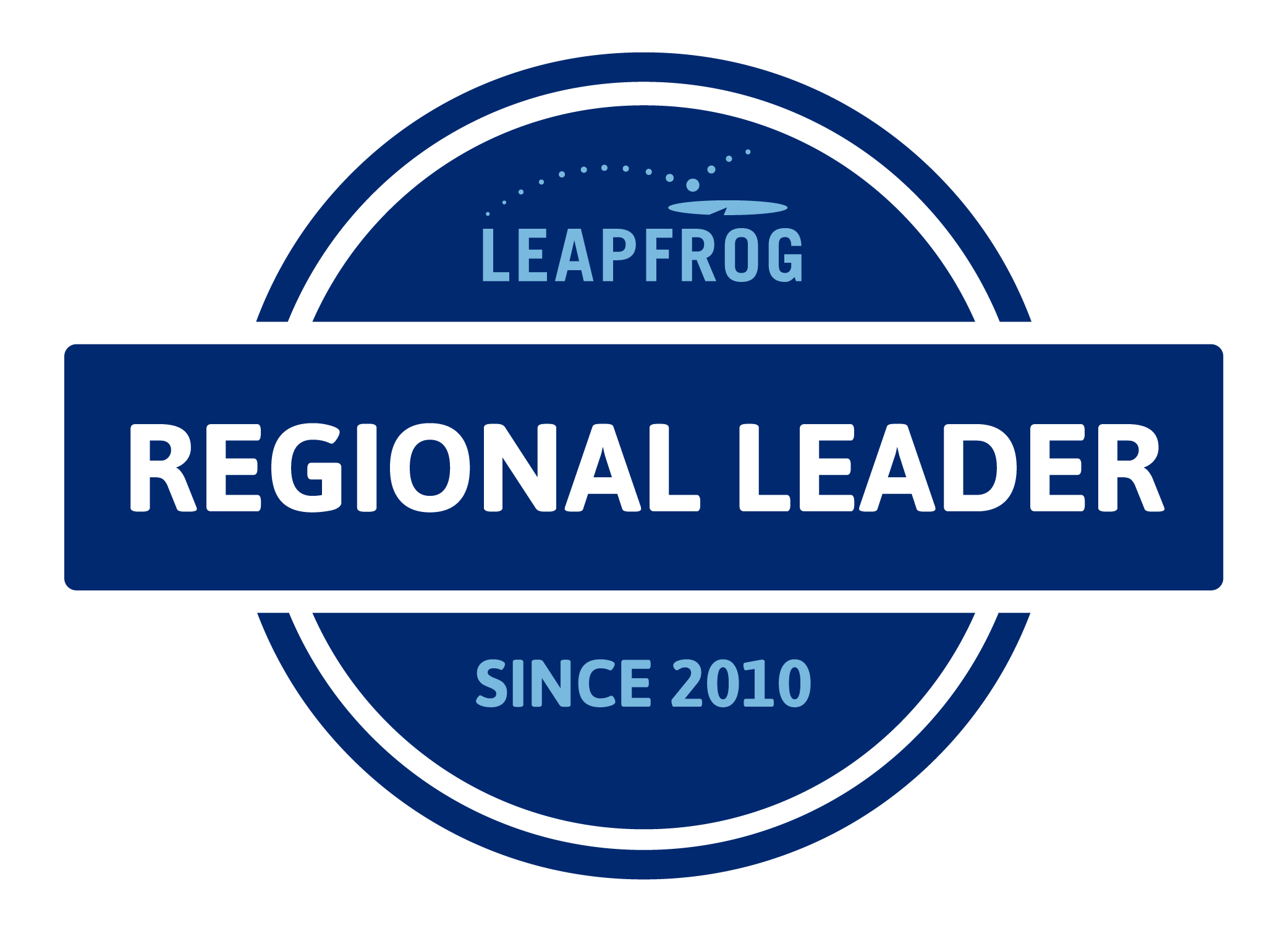 Founded in 2000 by large employers and other purchasers, The Leapfrog Group is a national nonprofit organization driving a movement for giant leaps forward in the quality and safety of American health care. The flagship Leapfrog Hospital Survey collects and transparently reports hospital performance, empowering purchasers to find the highest-value care and giving consumers the lifesaving information they need to make informed decisions. The Hospital Safety Grade, Leapfrog's other main initiative, assigns letter grades to hospitals based on their record of patient safety, helping consumers protect themselves and their families from errors, injuries, accidents, and infections.
Leapfrog envisions a future where purchasers will tie health care investment to excellence and educate their employees on choosing the best care. Health plans will support purchasers in their efforts to reward high performance and empower employees. Consumers will fight for the best care for themselves and their families. Providers will be courageous in championing transparency and leading groundbreaking improvements. By living the vision, all of us will work to give the next generation the safest, highest-quality health care system in the world.
LVBCH and many other business coalitions on health across the country have joined Leapfrog as Regional Leaders. Employers and purchasers that are members of Regional Leaders use their collective leverage to request that hospitals participate in the Leapfrog Hospital Survey. One-of-a-kind data from the Survey provides them with the information they need to get better care for their employees.
---

The National Alliance of Healthcare Purchaser Coalitions (NAHPC or The Alliance) consists of about 50 coalitions across the country, offering a unique and diverse channel to mobilize and facilitate access to purchasers and stakeholders. Its members are dedicated to driving innovation, health and value through the collective action of public and private purchasers. The organization seeks to accelerate the nation's progress toward safe, efficient, high-quality healthcare and the improved health status of the American population.
Collectively, this network of coalitions:
Supports over 12,000 healthcare purchasers providing health coverage to over 41 million Americans, ranging from small- and mid-sized companies to large organizations (e.g. 450 organizations with over 5,000 employees).

Represents purchasers across private and public (city, state, federal) sectors, non-profit and Taft-Hartley organizations.

Serves nearly every major metropolitan community and many rural areas across the United States.

The Alliance also maintains a strong network of relationships with diverse stakeholders nationally through its National Health Leadership Council whose membership consists of purchasers, consultants, payers, hospital and health systems, pharmaceutical companies, advocacy groups, etc. This established infrastructure engages stakeholders, drives national adoption of evidence-based practices and assesses performance of plans against those practices.The Alliance was formerly known as the National Business Coalition on Health (NBCH).To learn more, visit www.nationalalliancehealth.org or connect with them on Twitter.
---

The National Quality Forum (NQF) is a nonprofit organization that aims to improve the quality of healthcare for all Americans through fulfillment of its three-part mission:
Setting national priorities and goals for performance improvement;

Endorsing national consensus standards for measuring and publicly reporting on performance; and Promoting the attainment of national goals through education and outreach programs.

NQF's membership includes a wide variety of healthcare stakeholders, including consumer organizations, public and private purchasers, physicians, nurses, hospitals, accrediting and certifying bodies, supporting industries, and healthcare research and quality improvement organizations. The breadth and diversity of its membership allows NQF to be well positioned to maintain a constant drumbeat for healthcare quality. NQF's unique structure enables private- and public-sector stakeholders to work together to craft and implement cross-cutting solutions to drive continuous quality improvement in the American healthcare system.